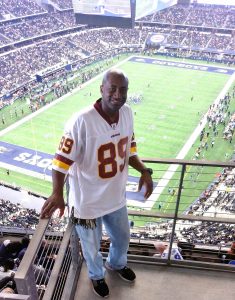 It has given me great pride to witness the growth of Funtyme Travel over the past sixteen years, from modest beginnings to a leading tourism operator in the region.
​Since the establishment in 2000, Funtyme Travel has been striving for excellence in the travel and tourism industry, offering only the best to its clients, and aiming for distinction by continuously seeking innovative approaches for a better the quality of service.
​Funtyme Travel is backed by state of the art technology.
Our clear sense of commitment to serve our valued clients in the best manner makes Funtyme a leader in its field, successfully meeting the challenges of the new era in travel and tourism industry.
I hope you will find this web-site a useful and comprehensive. On our part, we promise to offer a unique and excellent service that will continue exceed all expectations.
Hope to hear from you soon!
James Mann, Founder